Our technologies for soil health are:
Soil: a precious resource to be preserved
Soil is an essential component of the Earth's ecosystem.
It provides invaluable services to Man and Nature. Without it, there would be no life.
And yet, all over the world, soil is being abused: pollution, overexploitation, compaction, erosion…
Preserving this resource is a matter of environmental urgency.
To meet this challenge, YpHen develops and produces innovative solutions to clean up pollution and boost the biological activity of soils.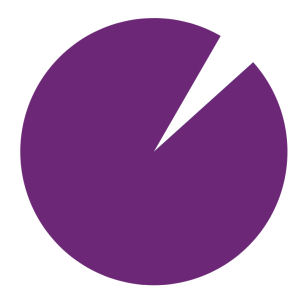 PROVIDES 95% OF HUMAN FOOD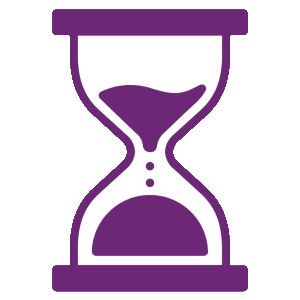 REQUIRES 1 TO 100 THOUSANDS OF YEARS TO FORM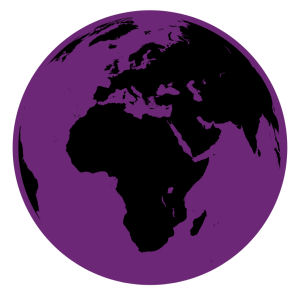 THE 2nd LARGEST CARBON SINK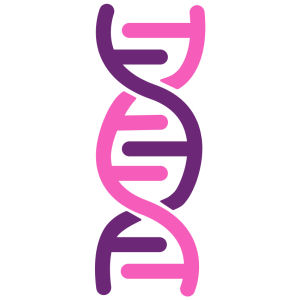 OVER 85% OF TERRESTRIAL BIOMASS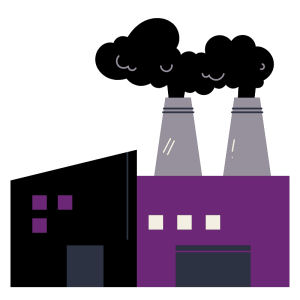 2.8 M POLLUTED SITES IN EUROPE
YPHEN PROPOSES INNOVATIVE TECHNOLOGICAL SOLUTIONS FOR THE ENVIRONMENT:
curative and preventive solutions to deal with soil pollutants, restoration of degraded soils, preservation of water resources and carbon impact
OUR MANUFACTURING PROCESS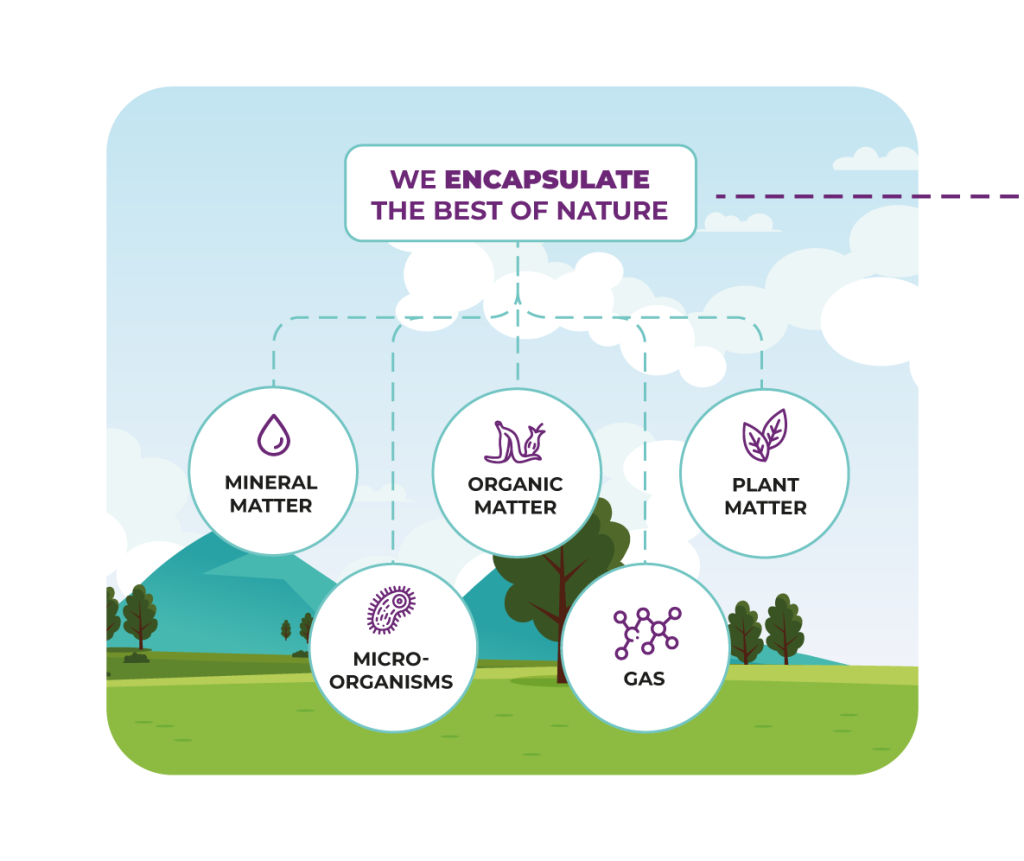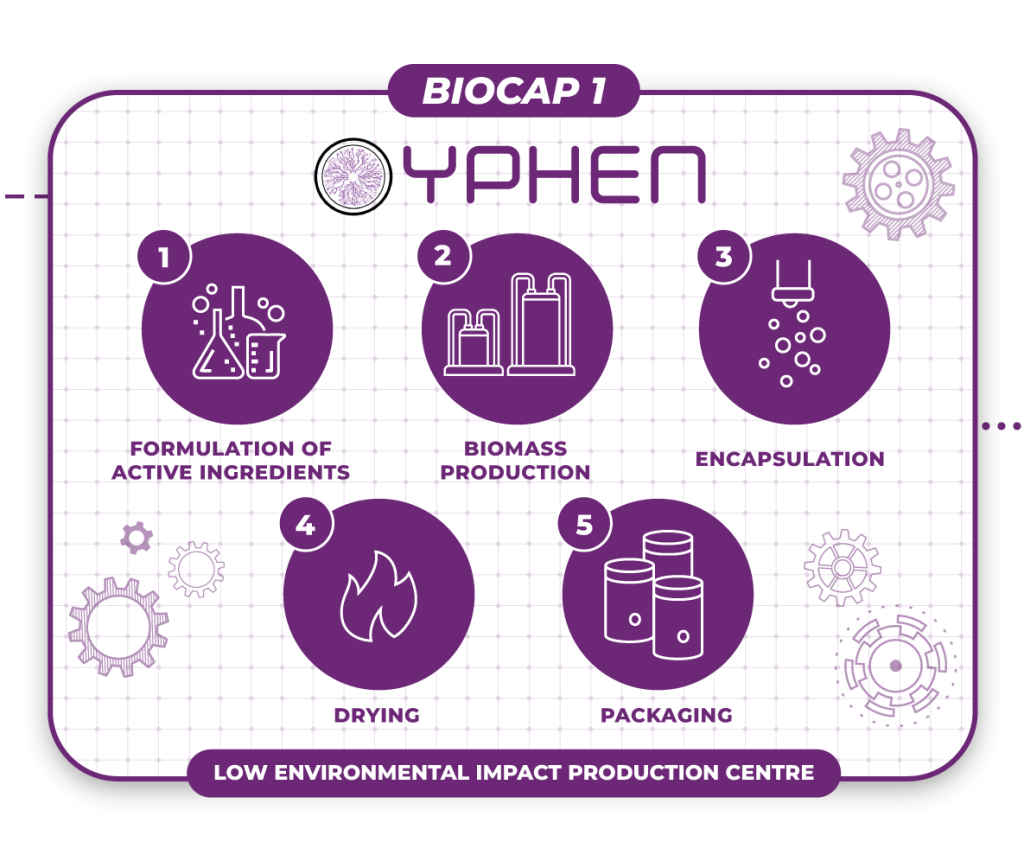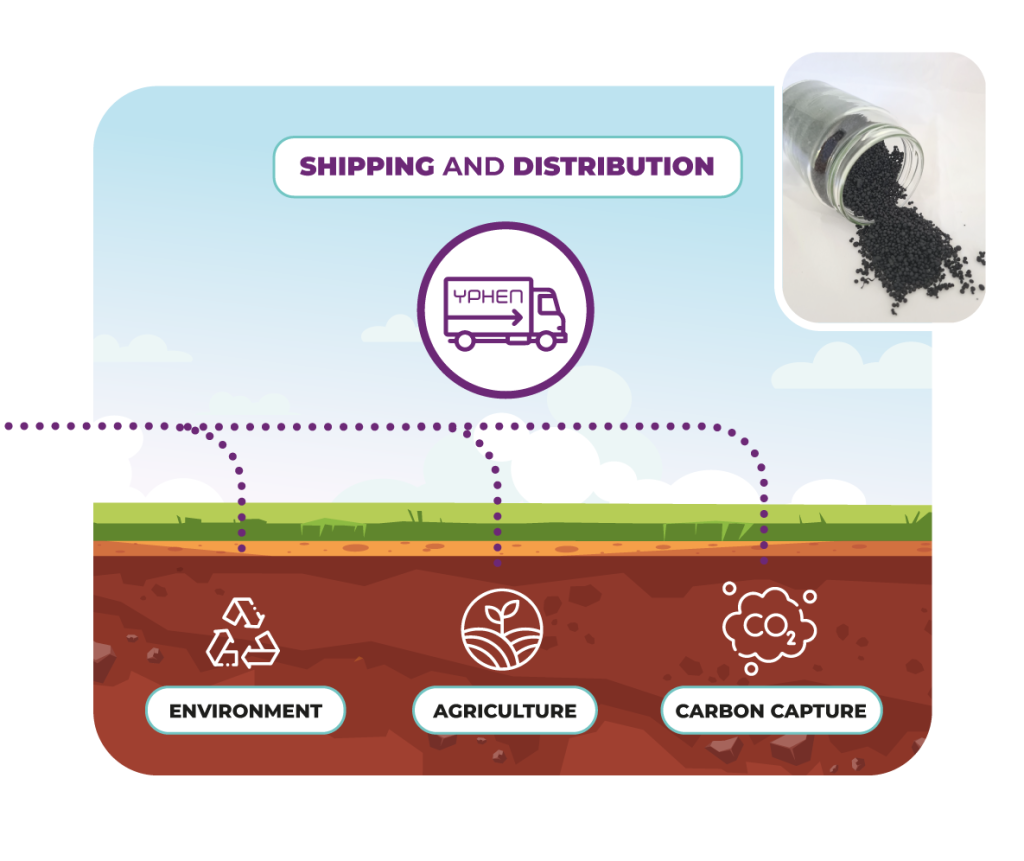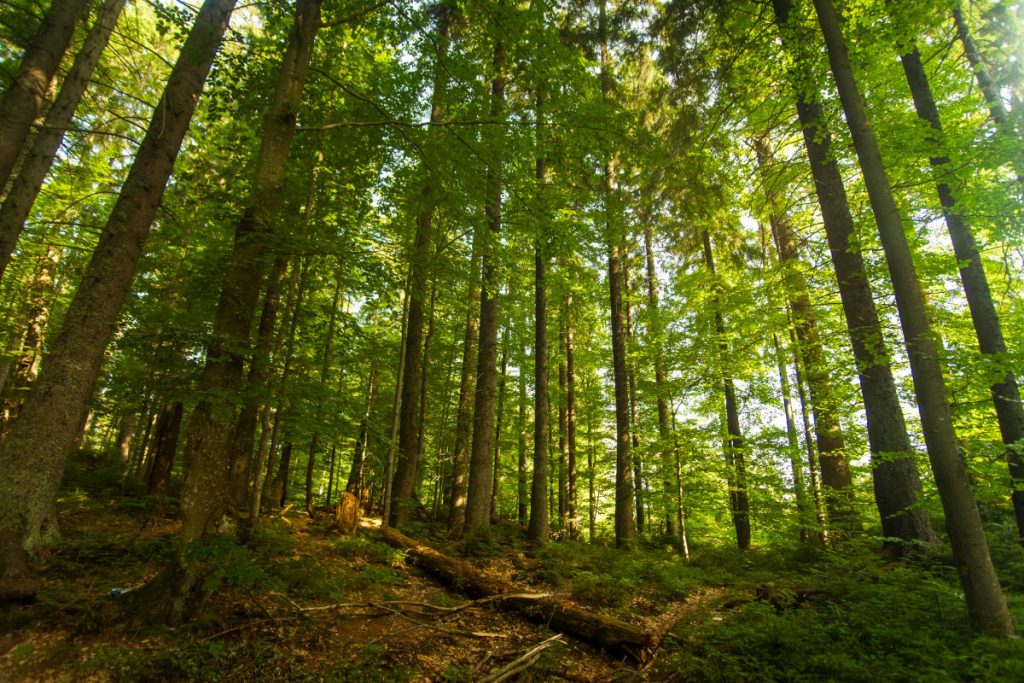 Beneficial for the environment
Healthy soils able to perform their ecosystem functions effectively.
Cleaning up soil pollution
Restore degraded soils
Boosting soil biodiversity
Sequestering C02
Preserve water resources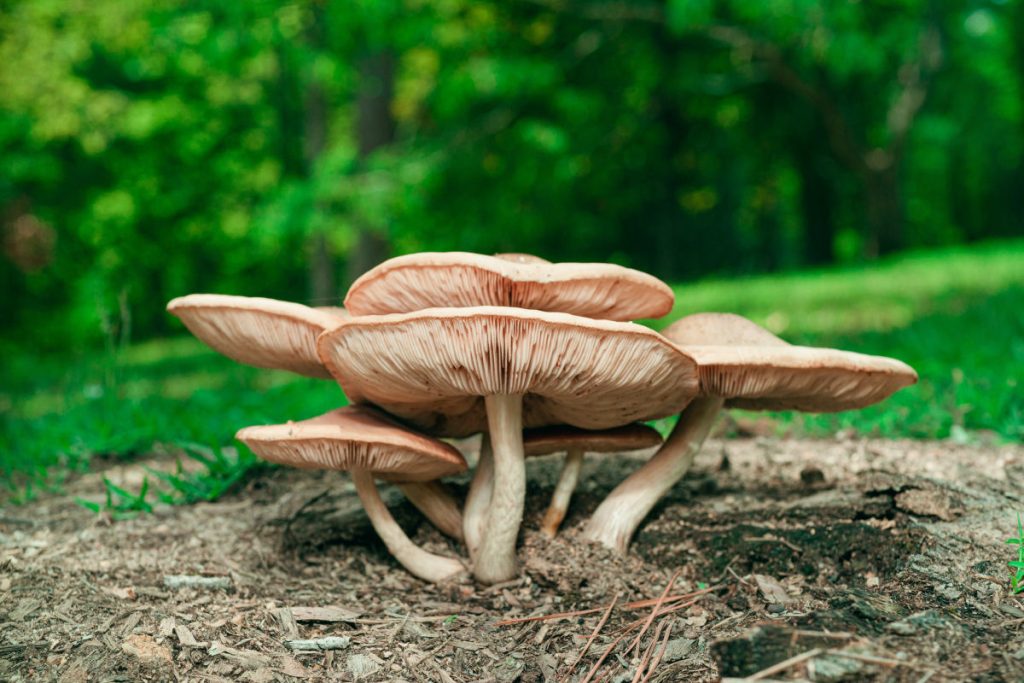 100% natural solutions
Living soil thanks to sustainable and effective biological active ingredients
Biosolutions
Bioremediation
Mycoremediation
Environmental biotechnology
Natural, unprocessed biological active ingredients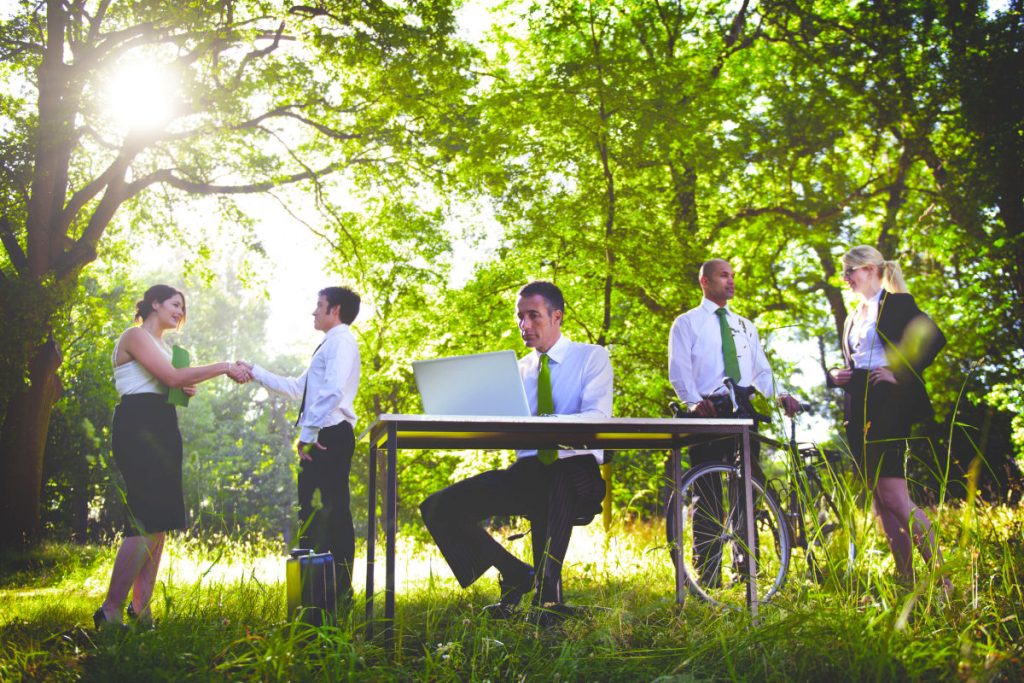 Compatible with human activities
Our solutions reconcile environmental protection and human activities
Realistic costs
Simple to apply
Rapid results
Respect for biological balance
Low ecological impact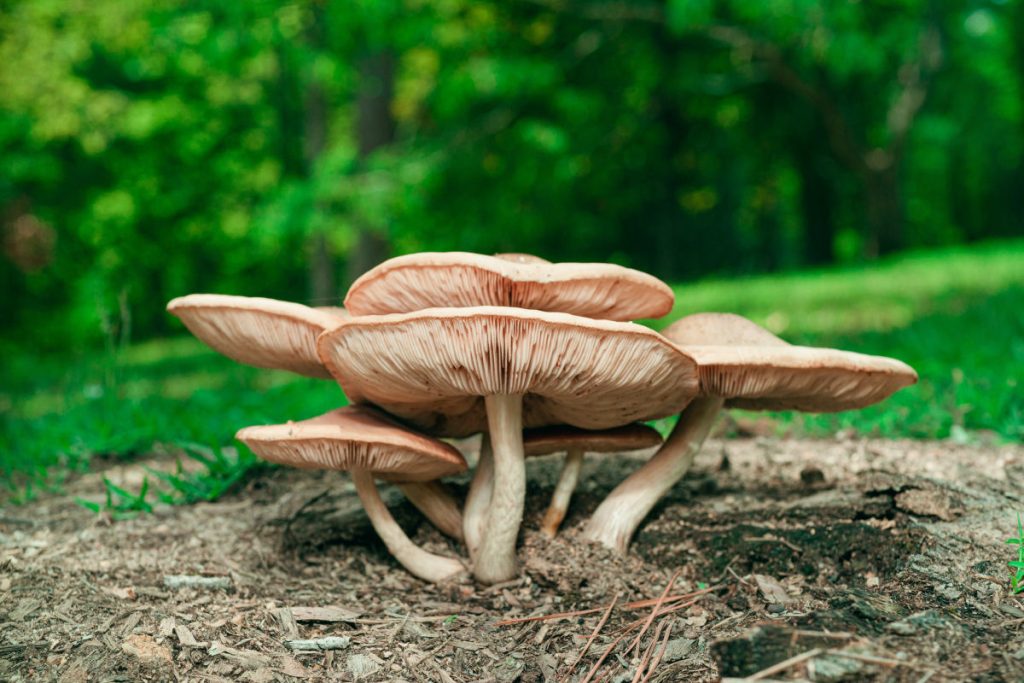 100% natural solutions
Living soil thanks to sustainable and effective biological active ingredients
Biosolutions
Bioremediation
Mycoremediation
Environmental biotechnology
Natural, unprocessed biological active ingredients
Beneficial for the environment
Cleaning up soil pollution
Restore degraded soils
Boosting soil biodiversity
Sequestering C02
Preserve water resources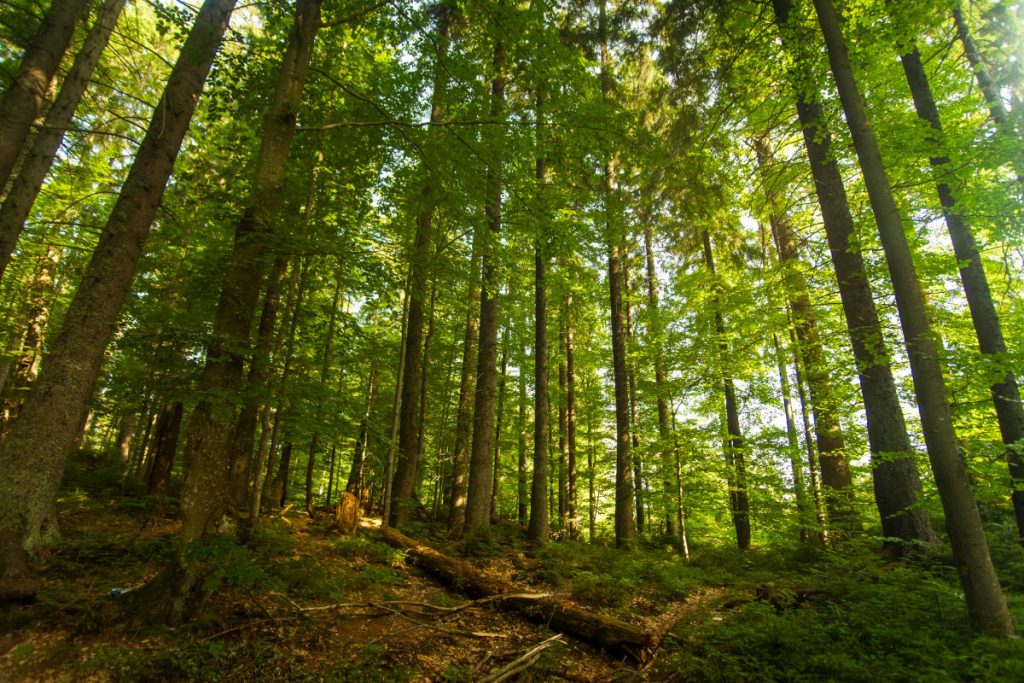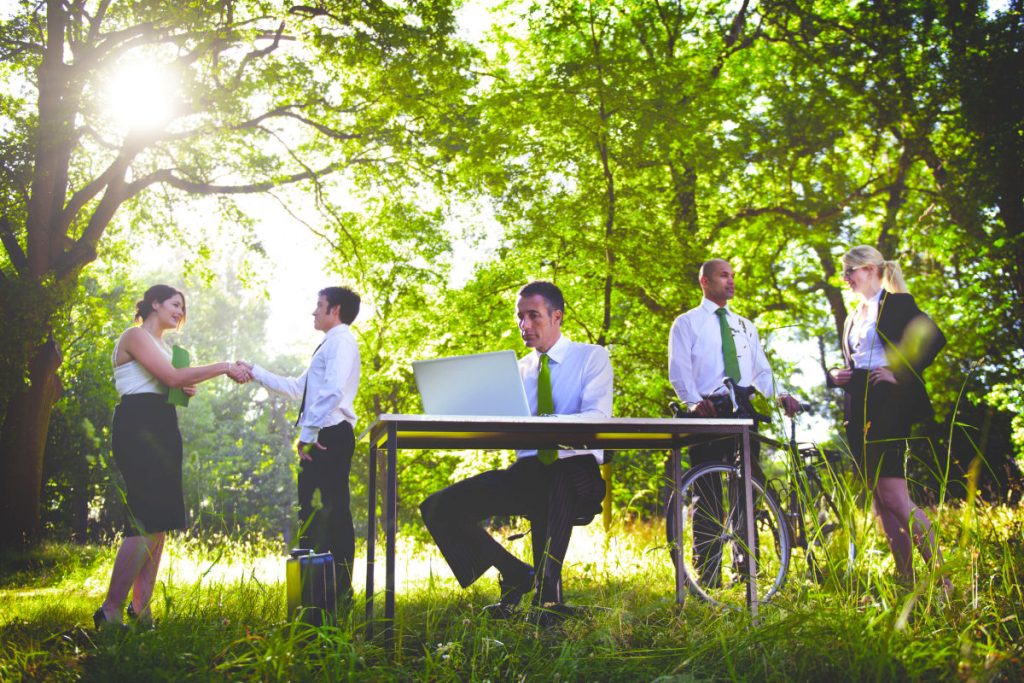 Compatible with human activities
Our solutions reconcile environmental protection and human activities
Realistic costs
Simple to apply
Rapid results
Respect for biological balance
Low ecological impact
IMPROVE AGRONOMIC
QUALITY OF SOIL