Our vision of the industry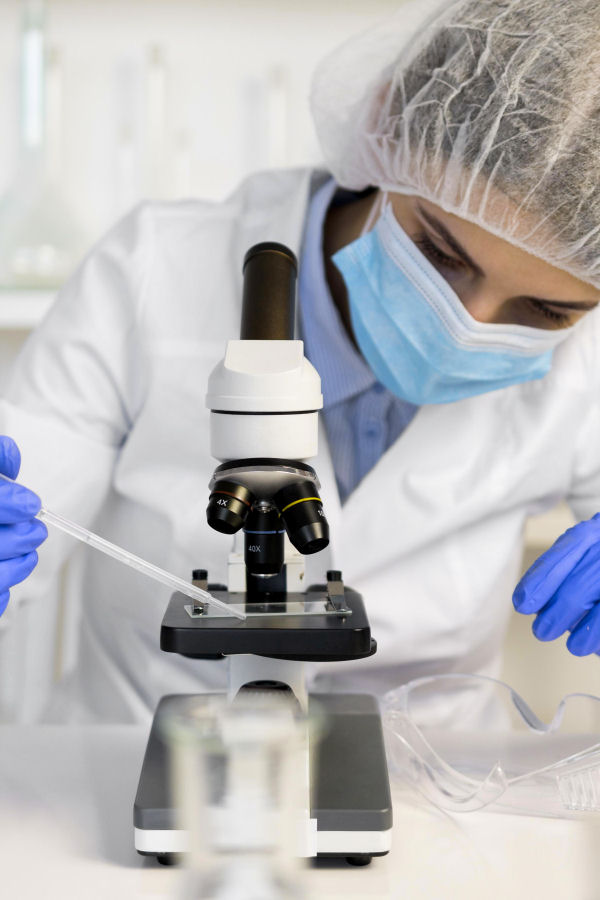 By committing significant resources to research, development and innovation, YpHen is driving a virtuous cycle of growth.
The company is helping to create the jobs of tomorrow in an industry that is both respectful and exemplary.
Our living bioremediation technologies are promising ecological solutions for meeting this challenge.
We are developing YpHen thanks to the customers who place their trust in us. Without their involvement, nothing would be possible.
We demonstrate our high regard for them through a reliable commitment that is entirely dedicated to satisfying their needs.
Together, we are driving a project whose vocation is to contribute to the necessary transition towards a solid model of environmental sustainability.
Our story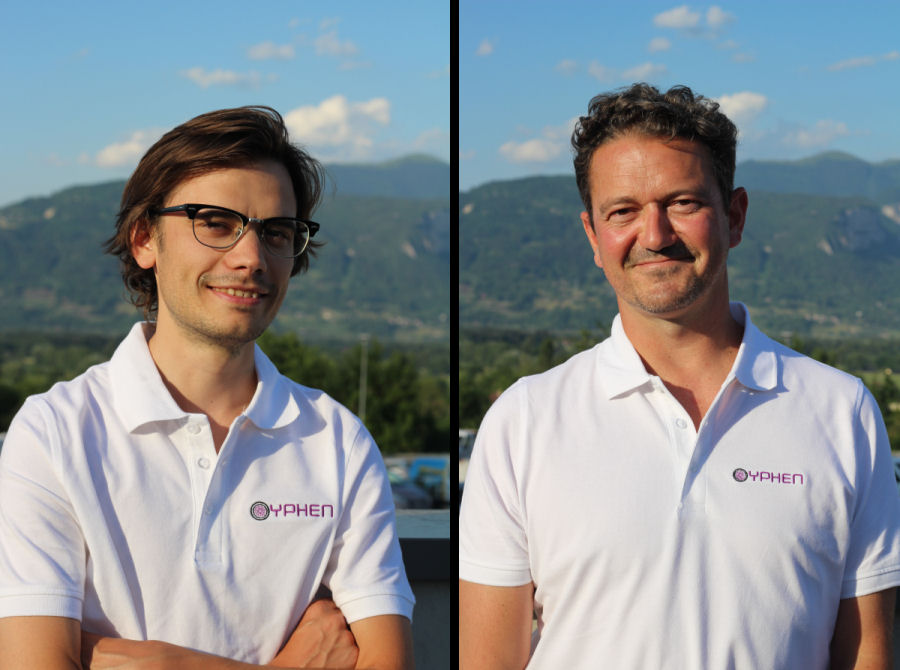 YpHen was born from the meeting of two atypical entrepreneurs,Gil Burban and Mathieu Pillet.
The company has been chaired since 2018 by Gil Burban, an architect by training, passionate about biomimicry and an expert in biotechnology.
Since its creation, the company has focused on the industrialisation of technologies based on living organisms, and in particular on the potential of fungi.
In 2019, the company will join the Edaphos Group, which will support its financing and industrial development.
In 2020, a pilot unit was built at the Agence Économique du Chablais. This site will serve as the starting point for the construction of the first plant of a new kind, "BIOCAP1". It will be fully operational in 2025.
As an innovative industrial company, YpHen has benefited from local, regional and national support. This invaluable support has enabled the project to grow in Haute-Savoie, on the shores of Lake Geneva (Auvergne-Rhône-Alpes region, France).
Our values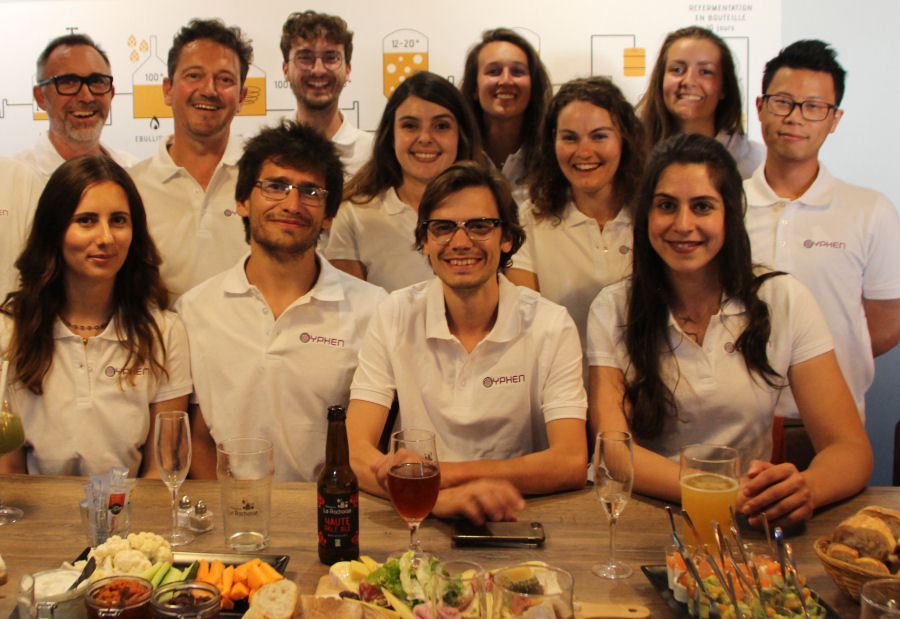 The founders of YpHen have surrounded themselves with talented collaborators driven by a common aspiration: to preserve soil health.
The YpHen team is united around shared interests:
a desire to safeguard the environment ;
a passion for how ecosystems work ;
a fascination with the strategies employed by living organisms ;
the conviction that biomimicry is the key to meeting ecological challenges ;
a strong taste for innovation and biotechnology ;
a pragmatic vision of industry and commerce ;
a keen sense of entrepreneurship.
Made up of singular personalities, our team is multidisciplinary and international.
With cultures, skills and backgrounds that are as different as they are complementary, we work collectively towards our common goal.
Together, we don't claim to be saving the planet, but we are determined to contribute to its regeneration.
Our partners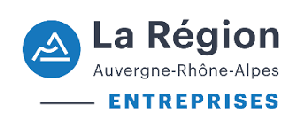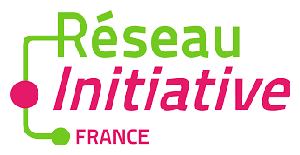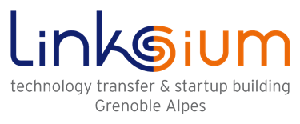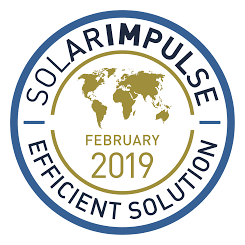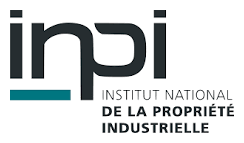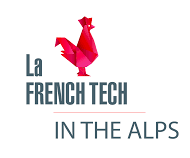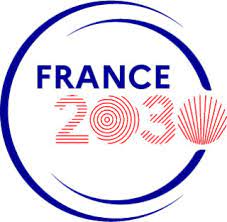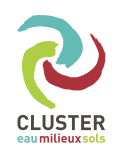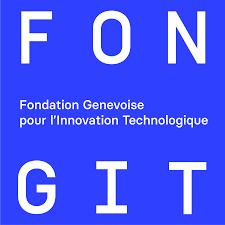 IMPROVE AGRONOMIC
QUALITY OF SOIL